Welcome to NavFile! NavFile is a business and technology company that provides research, analysis, and solutions for businesses and individuals. NavFile also provides analysis and research on business and operational topics here on our site.
NavFile was started as a site that covered various parks and resorts, with a focus on Walt Disney World Resort and The Walt Disney Company. In 2020, we have transformed to become a company that helps businesses and individuals find innovative solutions to improve their operations. To learn more about our operations, please visit our about us page.
We have just launched our ownCloud division, which focuses on providing a full range of support services for the file sharing application.
Our Areas of Operations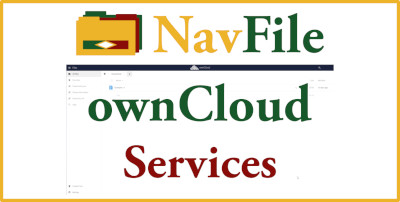 ownCloud Services - Full Support to Get You Your Files in Your Own Cloud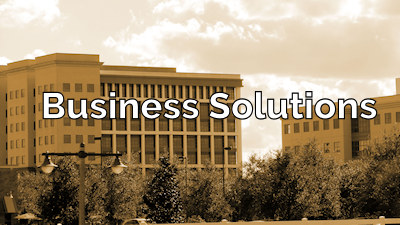 NavFile Business Solutions
Technology Analysis and Consulting
Marketing Solutions (Online Focus)
Business Analysis
Financial Analysis
Strategy Development
Operational Solutions and Innovation
Overall Business Consulting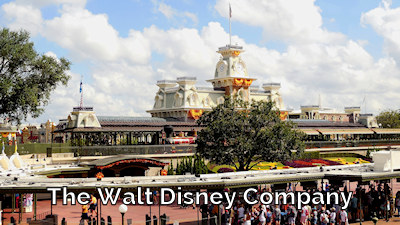 The Walt Disney Company - Walt Disney World Resort
Research and Analysis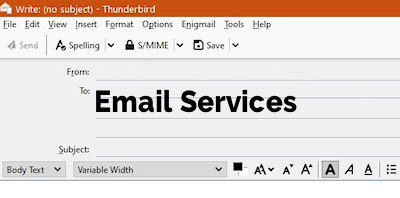 NavFile Email Solutions
Creation of custom email addresses.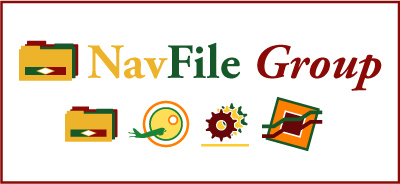 NavFile Group
FlyRadius – Aviation and Aircraft Information. Aircraft Analysis and Acquisition. Aircraft Financing. Aviation Industry Analysis (Commercial and General Aviation).
EngineMark – Automotive Information and Solutions.