In a sign that the storm clouds are starting to subside for The Walt Disney Company, the State of Florida is preparing to reopen the economy and business at the end of the current order that expires on 4/30/2020. As a result of this, it has been reported that the firm's Walt Disney World team has been working on a plan to reopen the parks.
This is a good sign that will hopefully gain momentum in the upcoming days. If the firm can reopen that parks by June or earlier, the firm will be able to avoid the potential problems of a shutdown that lasts through the end of the Summer season. When Florida opens on May 1st, the company will be able to fully get back to work to reposition their operations for the opening of the parks and resorts.
Disney is working on potentially screening guests that are entering their parks to ensure that they maintain a safe environment for guests. It will have to been seen if that will help guests feel comfortable and return to the parks. There is a potential for the strategy to backfire as it may discourage guests from traveling to the parks people may perceive those measures as showing that it is not safe to travel to public places.
Florida will likely be the testing ground for the reopening of the parks and resorts here in the United States. I look forward to the safe reopening of the parks.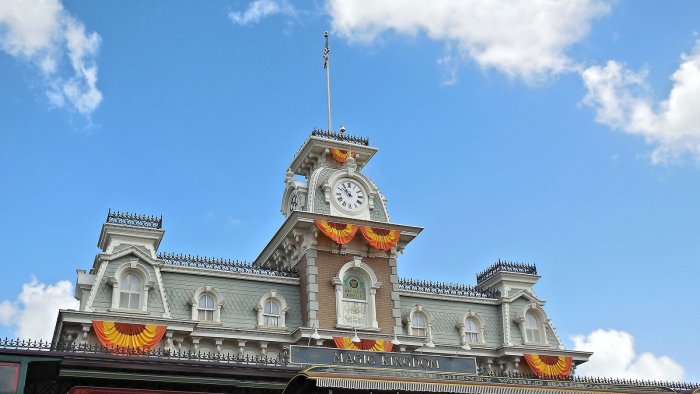 Above photo of the Magic Kingdom train station in Walt Disney World by David Aughinbaugh II and NavFile. Please feel free to use/share the photo with attribution.