This month, The Walt Disney Company has taken several steps to slow cash burn and increase liquidity. The company announced on April 3rd, that it would be furloughing cast members (employees) that are not needed to maintain essential operations to keep the company afloat and operations that have not been impacted. To add to its liquidity, the company also entered into a revolving credit facility with Citibank for $5 billion.
With those moves, the company is preparing to operate in a degraded state for an extended time. By reducing its team member count, Disney can minimize the cash burn that it likely experiencing. An analyst at Wells Fargo estimates that the company may be burning $30 million per day ($900 million every month). The credit facility will allow that company to borrow any money it needs to keep the lights on for its remaining operations and have the resources needed to restart operations once the shutdown ends.
By having the credit facility available, the company may be using more cash than what has been estimated by some analysts. The company is mostly responsible for the operations of an actual city in Florida and its parks will require expenditures to make sure they do not deteriorate and remain ready for the restart of operations. Those expenses will still weigh on the company while they wait out the mega-storm.
If the firm is not able to restart Parks & Resort operations by June 1st, the company may encounter additional problems. In an amazing turn of events, Disney faces one of the most challenging issues in its history.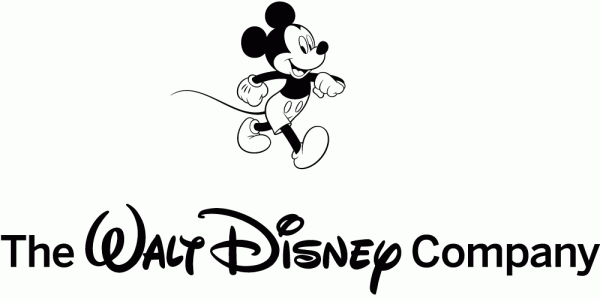 Above: The Walt Disney Company Logo