On Thursday of this week, The Walt Disney Company hosted an Investor Day event to showcase its upcoming Disney+ streaming service. The company made the investor day presentation entirely focused on the launch of the service and the growth that it will bring to the firm.
The streaming service has been the works at the company for a while now. ESPN+ launched last year and has been successful in attracting subscribers. Even though Disney+ (Plus) had already been announced last year, investors were particularly happy with the new details that the company announced on Thursday. The company's stock climbed more than 11 percent this last Friday in response to the Investor Day news.
Walt Disney Co. plans on launching the service on November 12th, 2019 for $6.99 per month. In addition, the company announced that it had renamed its BAMTECH streaming services division to Disney Streaming Services. Key information shared during the event included that the company expects their streaming services platform to be profitable in 2024, ESPN+ to be profitable in 2023, Hulu to be profitable in 2023 or 2024, and that they expect to have 60 to 90 million subscribers by 2024 for Disney+.
The most important component of the presentation was the detailed financial outlook the company provided for its streaming services division. The profitability information was an important factor that had been unknown. The numbers and information that the company produced was able to provide a more robust outlook on future growth for the company.
Disney is on the climb right now. If the firm's other business segments remain steady, the company will continue to be in a great position going forward. In our last report of the company's earnings, we noted that Disney+ and streaming services would be one of the most critical areas for the company going forward. Based on the presentation that the company gave on Thursday, prospects for those areas are on the rise.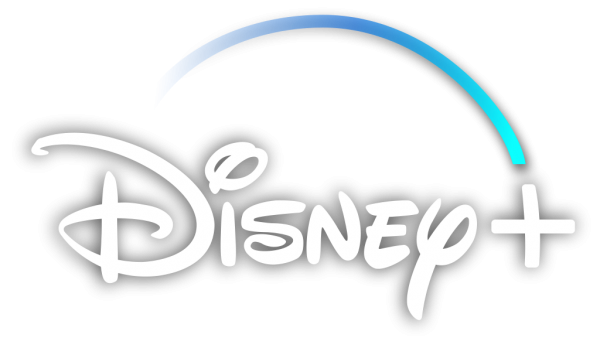 Above: The Disney Plus Logo for The Walt Disney Company's upcoming streaming services offering.