Two days after our article discussing the financial situation of The Walt Disney Company, Disney has announced that they will be furloughing Cast Members / Employees starting on April 19th. That is according to reports from the Associated Press and other news outlets on April 3rd. The Walt Disney Company will be providing 100% paid health benefits (covering the employee contribution) and keeping other benefits like the Disney Aspire education program for furloughed team members. Cast Members will be able to apply for unemployment benefits and be eligible for the enhanced unemployment benefits that the Federal Government recently passed.
This is not a surprise as the company has likely been using significant amounts of cash to keep Cast Members on board. The move will allow that company to conserve cash; however, it remains to be seen if the move will allow the company to remain profitable. Another unknown is if the company will also furlough others that are not part of the Parks, Experiences, and Products segment. That may be possible as Studio Entertainment and Media Networks are also experiencing major disruptions to their businesses.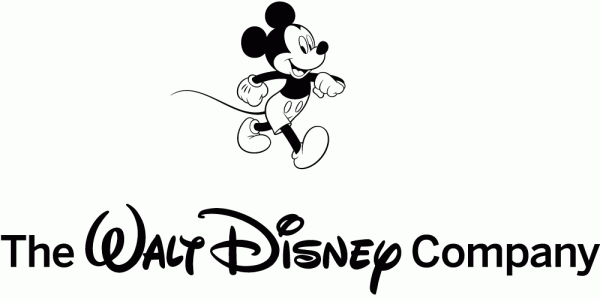 Above: The Walt Disney Company Logo featuring Mickey Mouse.
According to multiple online sources, the company's reservations system for Walt Disney World is only allowing reservations to be made for June 1st or later. If the parks and resorts remain closed for that long, Disney will have experienced a catastrophic hit to their business. They have missed out on the busy Spring Break season; however, will they be back for the important Summer season. Will guests return for the Summer season? That will be the main event to watch for once the shutdown is over. It will be interesting to see if the invisible enemy will affect the public's perception of social gatherings. Will Disney be able to return to pre-shutdown days?
We look forward to seeing the day where the economy is opened back up and progress can be made.