After the economic shutdown ends, will people return to The Walt Disney Company's parks and resorts? That remains the main question that everyone is asking right now. The company's Executive Chairman, Bob Iger has made comments that seem to indicate that he is concerned that people may not return to the parks in numbers that they saw before the shutdown. He has indicated that temperature checks may need to be made so that people will feel comfortable returning to the parks. See his interview with Barron's here.
I predict that people will return to the parks in an unprecedented amount for the first few weeks if the company can restart operations by May or the beginning of June. Consumers will likely be ready to return as a result of being stuck at home for an extended period. The fear of the situation will likely subside with the change to the summer season and that will allow people to feel comfortable with crowds. If the company is not able to open the parks by the beginning of June, Disney may encounter another problem.
The economy will be the main problem that The Walt Disney Company will face when reopening operations. Even if guests return to the parks at the restart of operations, that may not last if the economy does not recover. If the economic shutdown lasts past May, the economy may have an even harder time recovering. If the economy does not recover, Disney will be facing the possibility that consumers will not have the money to return to the parks and resorts as they have in the past. That is the main problem that Disney will face going forward.
The Walt Disney Company will have to work on a strategy addressing that potential problem.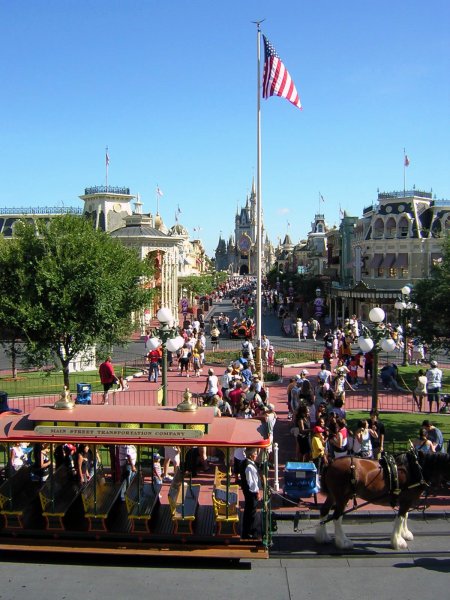 Above photo of the Magic Kingdom featured on Wikimedia Commons.