NavFile is pleased to announce that the first install of a NavFile Storage Onsite Network Attached Storage device (NAS) has been completed for NavFile's customer, A2Z Painting. A2Z Painting, a residential and commercial painting company in Melbourne, Florida, selected NavFile Storage Onsite after approaching NavFile for a file storage, share, and sync solution.
After a review of A2Z Painting's file storage needs, NavFile recommended its new NavFile Storage Onsite product to A2Z. NavFile Storage Onsite's key features, which include having control of where files are stored, global access to files via a single URL inside and outside of the office, advanced file sharing options, the ownCloud application, and the solid ASUSTOR NAS platform were important factors in A2Z Painting's decision to go with a NavFile Storage Onsite solution powered by an ASUSTOR NAS.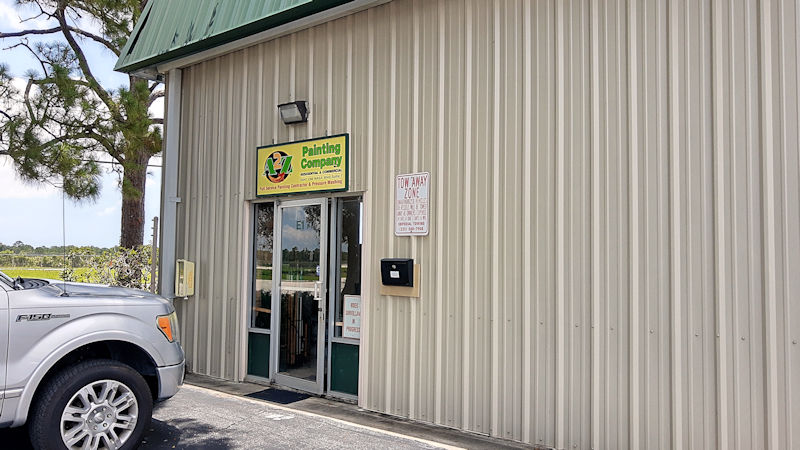 Above: A2Z Painting's Office in Melbourne, Florida.
NAS Options and Configuration
A2Z Painting was provided with two ASUSTOR NAS options, which included the NIMBUSTOR 4 AS5304T and LOCKERSTOR 4 Gen2 AS6704T models. Upon reviewing the options with NavFile, A2Z Painting selected the AS6704T because of the increased performance with its newer and faster Intel Celeron CPU (N5105/Jasper Lake) and DDR4-2933 RAM. For the drives, NavFile provided 4 Western Digital Red Plus drives with 4 TB of capacity each. NavFile's technology team configured the drives in a RAID 10 configuration on the AS6704T NAS. A2Z Painting needed the best redundancy possible, and RAID 10 was the best fit for that requirement. The striping and mirroring method that RAID 10 provides allows for solid data redundancy while providing increased data access performance. In addition, rebuilds are much quicker than a RAID 5 setup. That allows for less wear on the drives and reduces the potential for problems with other drives in the array during a rebuild.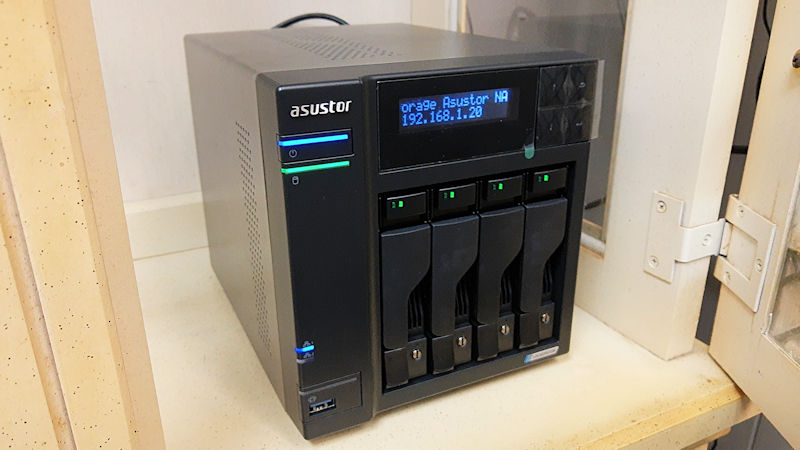 Above: The ASUSTOR LOCKERSTOR 4 Gen2 AS6704T NAS installed at A2Z Painting's Office.
Global Single URL Access
An important feature of NavFile Storage Onsite is the single URL access feature. That feature allows access to the file storage solution through a single URL inside and outside of the office network. Most NAS devices run into problems with using a single URL or subdomain to access the device inside and outside of the local network. That is caused by the way traffic is routed in LAN and WAN networks. NavFile Storage Onsite solves that issue with additional software packages and an analysis of the customer's network equipment.

Above: Example of the Global Single URL Access in a Google Chrome Browser.
Network Analysis
NavFile analyzed A2Z Painting's office network and made further recommendations to improve the network by installing a new router that supports single URL access. An ASUS RT-AX1800S WiFi Router was selected as the replacement router because of its support for NavFile Storage Onsite's single URL solution. Once the router was installed, A2Z Painting now had single URL access to NavFile Storage Onsite and the NAS.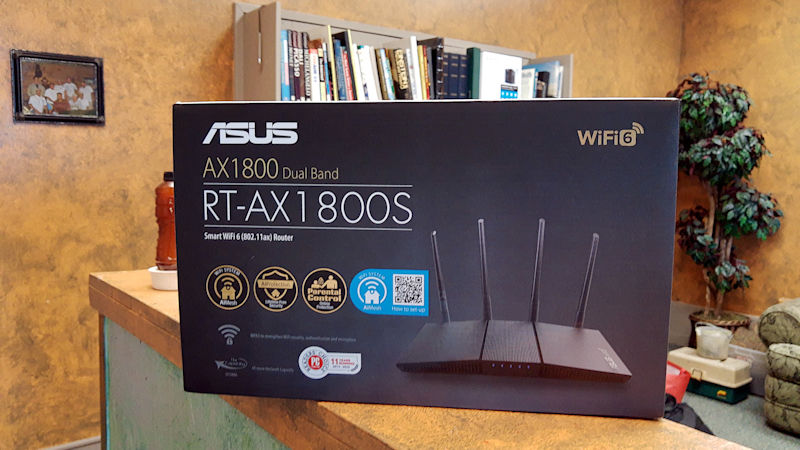 Above: The ASUS RT-AX1800S WiFi Router Installed for A2Z Painting.
System Training
Upon the completion of the installation, NavFile provided system familiarization training to A2Z Painting's team. A review of the NAS system and training on how to use NavFile Storage Onsite/ownCloud was provided to their team. NavFile also assisted with the setup of user accounts and the configuration of the ownCloud Desktop Client and the ownCloud Mobile Client on A2Z's devices.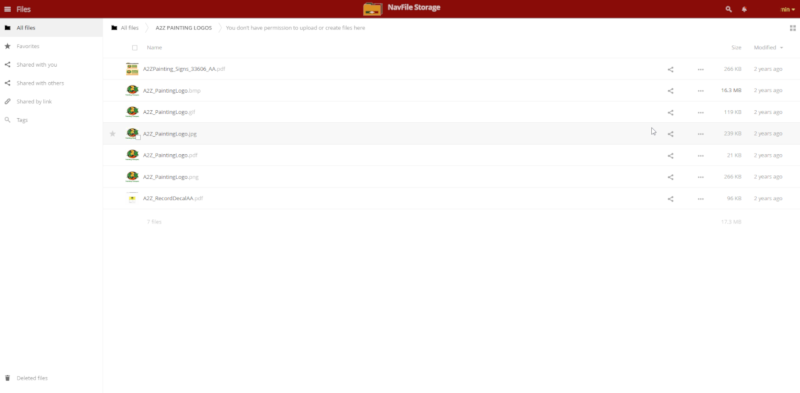 Above A2Z Painting's NavFile Storage Onsite Web Interface Running on an ASUSTOR AS6704T NAS.
Feedback and Planned Use
After testing the ASUSTOR NAS and NavFile Storage Onsite, A2Z Painting's President had this to say about the file storage solution.
"We at A2Z Painting believe that this avenue will give us a seamless and more individualized use of technology, including an added peace of mind knowing that we have more control of our information along with a redundant failsafe NAS." – Z, President of A2Z Painting.
A2Z Painting will use the NavFile Storage Onsite/ownCloud/ASUSTOR NAS solution to share project files among their team and to share proposals, project status photos, and other documents with their clients and vendors securely. The global single URL access to NAS will also allow A2Z's president to access files while he is overseas in Europe and Turkey.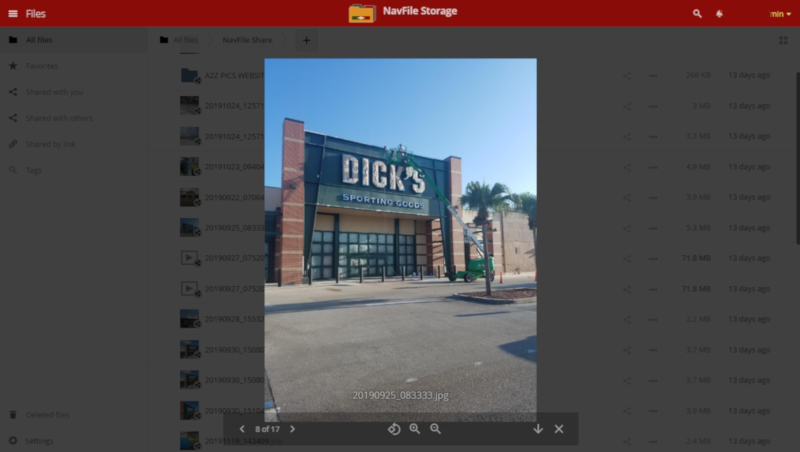 Above: Melbourne Square Mall Project Photo in NavFile Storage Onsite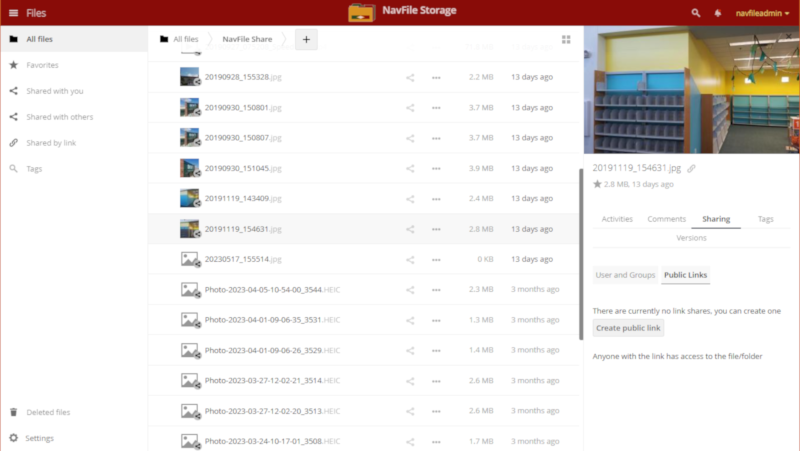 About A2Z Painting
A2Z Painting is a residential and commercial building painting contractor located in Melbourne, Florida. A2Z provides painting services to businesses and individuals located along the Space Coast and in Brevard County. The company paints some of Brevard County's key buildings, which include the Melbourne Square Mall and the Brevard County Public Libraries.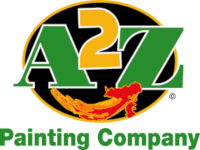 About ASUSTOR
ASUSTOR is a leading manufacturer of Network Attached Storage (NAS) devices. ASUSTOR Inc. was created via an investment from ASUSTeK Computer Inc., one of the world's leading computer component and system manufacturers. Their innovative NAS units allow users to quickly get up and running with a secure NAS in their office or home.
More information about the ASUSTOR LOCKERSTOR 4 Gen2 AS6704T NAS can be found here.

About ownCloud
ownCloud GmbH is a Nuremberg, Germany based company that creates and provides open-source applications for file sharing, sync, and content collaboration. Its keystone open-source project, ownCloud Server, is an enterprise-grade file share and sync application that is used by millions around the globe. With over 200,000 installations around the work, ownCloud helps companies and individuals to stay in control of their own files and gain digital sovereignty.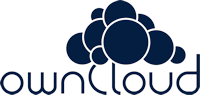 About NavFile
NavFile is a business solution and research company that provides technology solutions through its Technology segment. NavFile Storage Onsite is the organization's file storage, share, and sync solution that combines ASUSTOR's NAS products with NavFile's optimized ownCloud solution. NavFile Storage Onsite gives customers global access to their files by solving network challenges with LAN and WAN networks. NavFile provides full configuration, installation, and continuing support for its customers via it NavFile Storage Onsite product. NavFile is an ownCloud Silver Partner and provides full support and enterprise licenses for ownCloud.