NavFile's technology team is pleased to announce that they have launched the Asustor NAS (Network Attached Storage) with ownCloud product and service. NavFile has partnered with Asustor and ownCloud to bring this new product to market.
To allow easy access to ownCloud on Asustor NAS devices, NavFile will now offer a customized solution that will make it easy for customers to deploy a NAS device with ownCloud in their own environment. NavFile will provide a customized and ownCloud-ready Asustor NAS server directly to customers. Further, NavFile will also provide support for the deployment of the NAS at the client's chosen location. By having an ownCloud NAS device deployed in a local network environment, customers will be able to enjoy the fast speeds of a local network while still having access to their files outside of their local network.
NavFile will offer the Asustor Nimbustor 4 AS5304T during the launch phase to customers. The AS5304T has a solid feature set that the NavFile Technology team felt would be great for a large range of small and medium-sized businesses and individual customers. In addition to the AS5304T, the company has access to all of Asustor's devices and can create a custom solution on any of its NAS servers.
As part of the launch, NavFile will offer a select number of customers special pricing on an AS5304T NAS device. To learn more about the launch special, potential customers are encouraged to contact the company here.
Further information on the ownCloud and Asustor NAS products will be posted to the NavFile site shortly.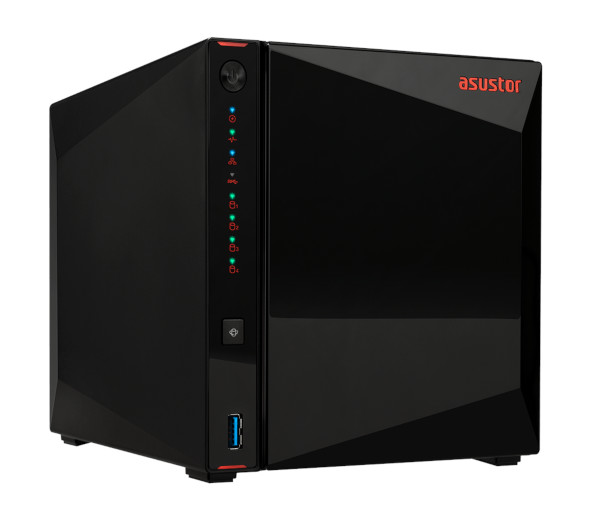 Above is the Asustor AS5304T NAS. Also Called the Nimbustor 4. NavFile Now Has the NAS Available For Purchase.