The Technology segment at NavFile provides services and information centered around computer technology.

ownCloud
NavFile is an official solution partner of ownCloud and we provide solution services for the file sharing and storage application. More information on our ownCloud services can be found on this page.
Technology also works with Marketing and Research to provide information on ownCloud here on the site.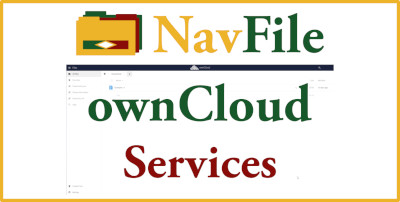 Support Services
Technology also provides a range of services focused on deploying and managing technology solutions for businesses.
Internal Technical Support
All of NavFile's technical operations are handled by the Technology segment. Technology focuses on deploying and maintaining the best systems that will allow NavFile to grow.